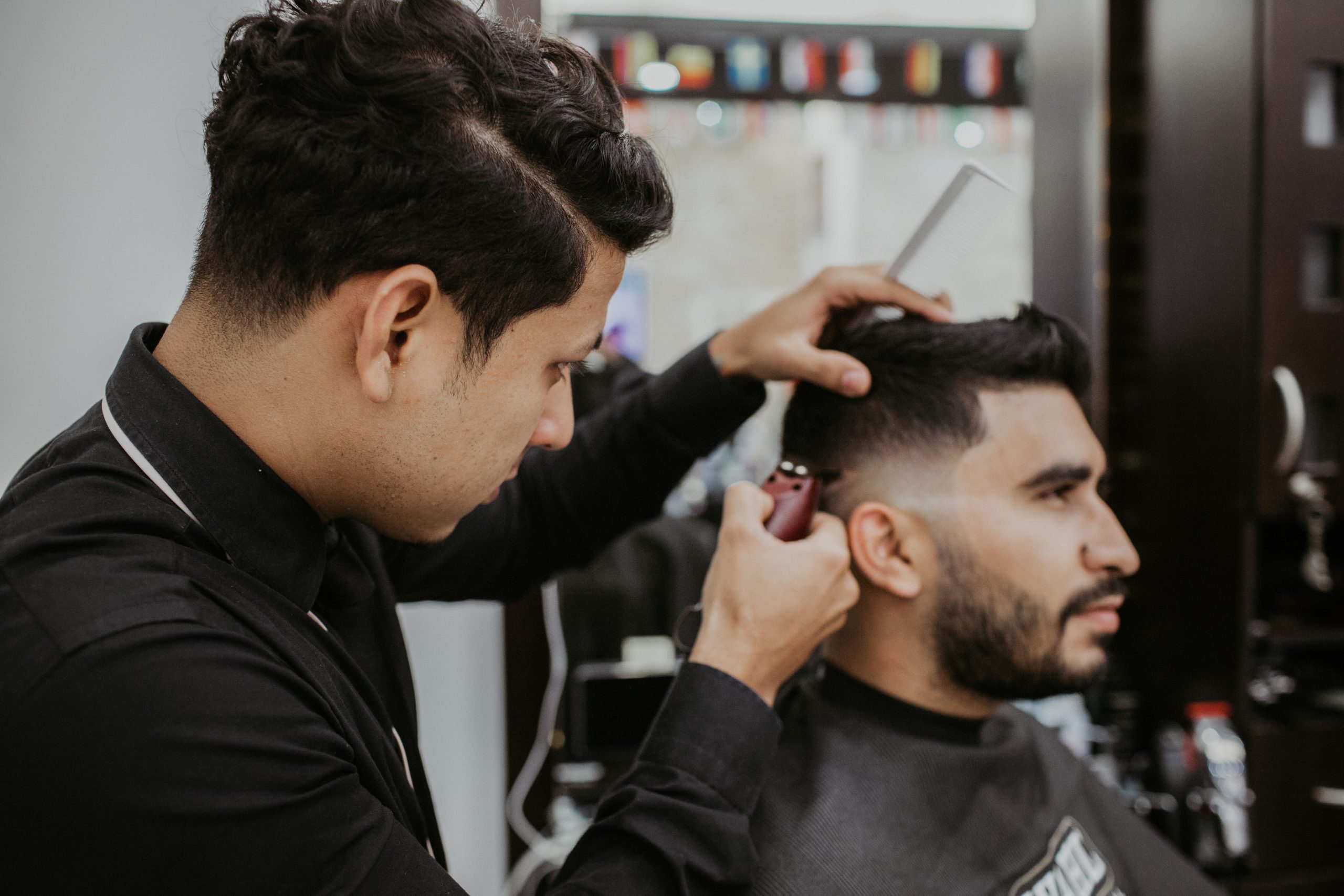 ---
Telehealth Benefit
Unlimited access to doctors and licensed mental health therapists whenever you need them, 24/7/365, on your laptop, mobile app, or by phone. Doctor visits, nationwide, on your terms to fit into your busy schedule with NO surprise bills! (Finally!)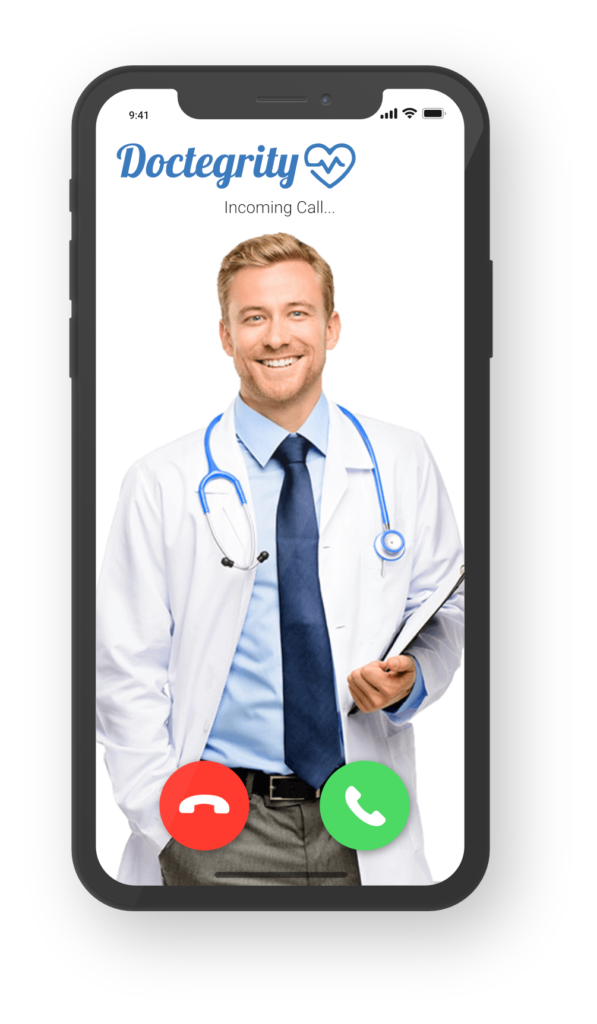 There when you need it…
Coverage from head to toe. Mental health support
included with every plan…and much
more!
Teletherapy
Mental Health therapy with no copays or consultation fees. Plus, in-the-moment support offered 24/7/365 in between sessions.
Life Coaching
Expert guidance to help you meet your personal and professional goals.
Nutritional Counseling
A healthy life starts with a healthy diet. Get advice, make a plan, improve your health!
Smoking Cessation
Life is difficult enough, you don't have to go through this alone.
Financial Consultation
Meet with a certified financial planner. Plus, COVID related resources and help with things like taxes, finances, and more.
Legal Consultation
Free consultation with an attorney for legal advice and direction.
Personal Assistant
On demand help for needs, like entertainment, travel, sports, household errands.
Medical Advocacy
Interpretation of medical information and guidance related to claims, coverage and medical diagnosis.
Completely Bilingual
All services are available in both English and Spanish from app to physician.
Activate your PBA Doctegrity subscription today!
Please complete the form below to activate your PBA Telehealth Benefit.
PLEASE NOTE: This program is only available to those holding a current PBA Student, Preferred, Business of 1, or Business Membership.
Not a member? – Join here: https://www.probeauty.org/join