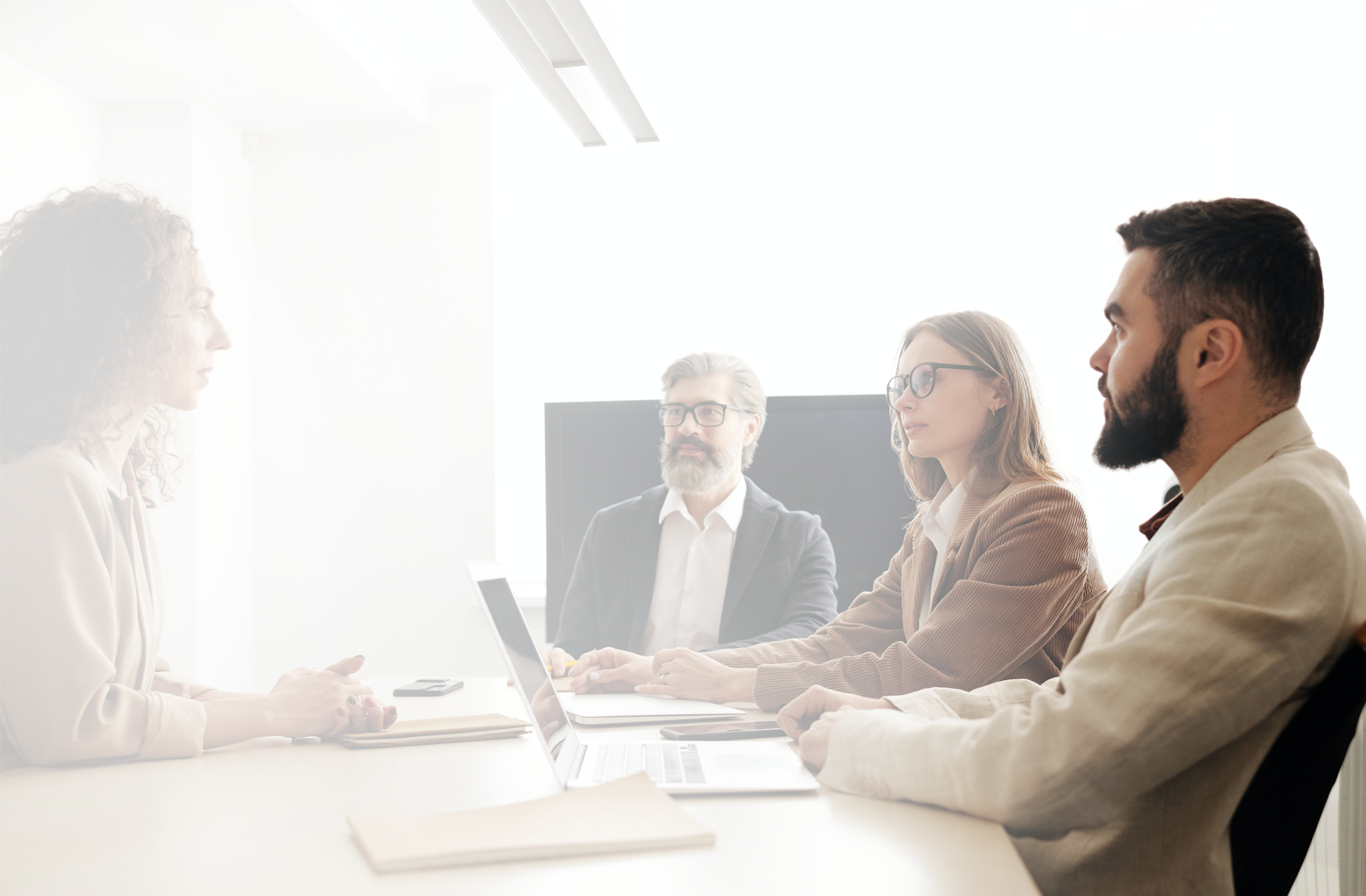 Affordable healthcare for your employees
Reduce premiums with high quality telemedicine for employees
At Doctegrity, we provide an affordable healthcare solution for employers to offer their employees. By choosing our telehealth services. You will reduce premiums while offering convenient and extensive primary care and mental health support to your employees that they can use whenever they need it.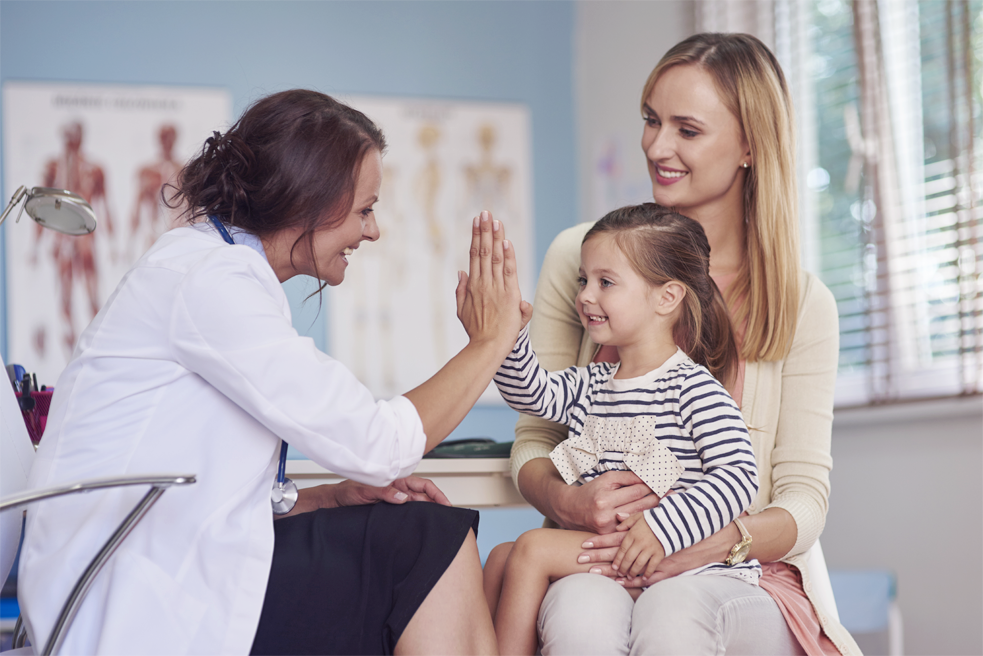 Telehealth benefits for employers
Offer extra benefits for your staff with accessible and affordable telehealth for employees. All appointments are 100% confidential and no information is shared with employers or insurers. Employees can quickly and conveniently access doctors without impacting your premiums. Our service is also a great option for part-time employees that aren't covered by insurance.
Simple. Affordable.
Doctegrity is a simple addition to any benefits package. Enrolling employees into the program is available via API integration, or via EDI file transfer. Simple to set up, easy to to use.