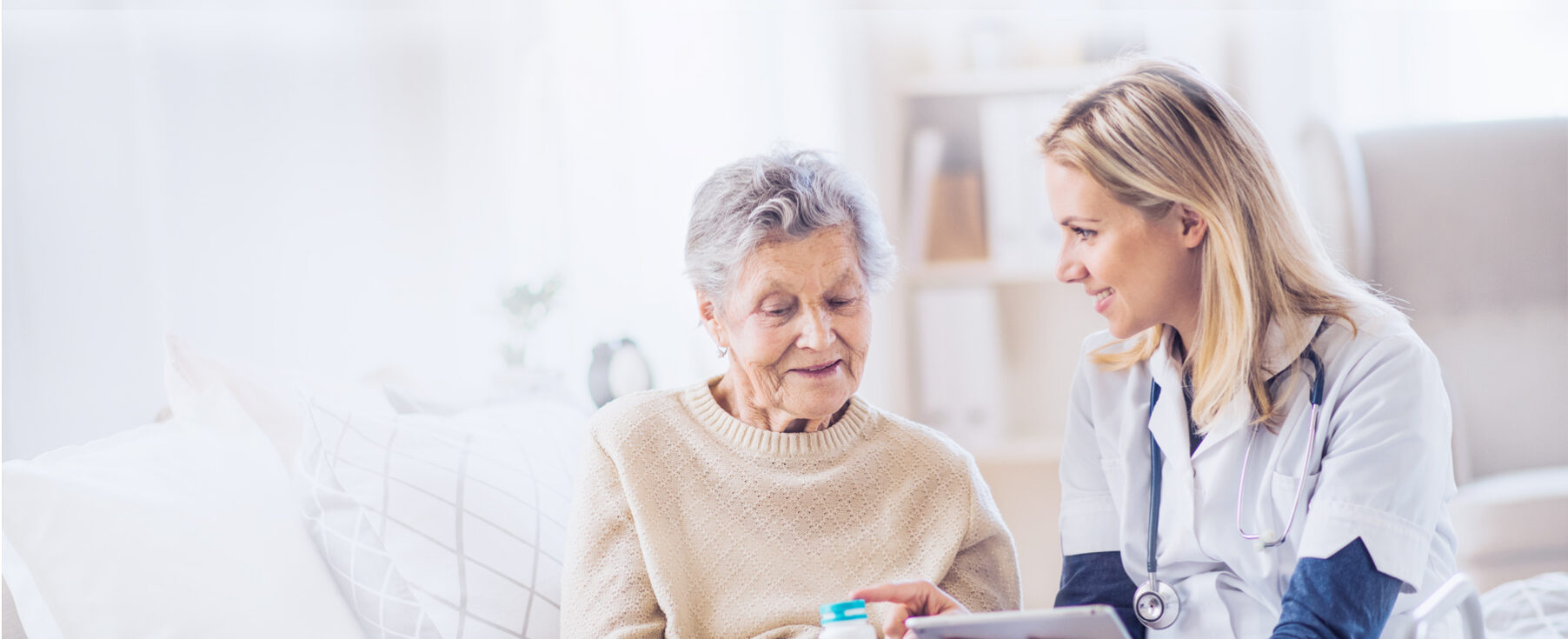 We've got you covered
Teleheath services that have you covered from head to toe
Skip time-consuming traffic jams and germ-filled waiting rooms with the
convenience of our online diagnosis and prescription services. We treat a diverse range of
physical and mental health conditions from the comfort of your home or office.
Primary care telemedicine
Access a team of board-certified doctors who can help you with a variety of medical conditions. You can choose a phone or video call with our doctors who will then diagnose your symptoms and, if necessary, provide a prescription. We'll then send your prescription to your nearest pharmacy for hassle-free pickup. Here are some of the conditions we treat:
Abdominal pain/cramps
Abscess
Acid refiux
Animal/insect bite
Arthritis
Asthma
Backache
Blood pressure issues
Bronchitis
Bowel/digestive issue
Cellutils
Cold
Constipation
Cough/croup
Diarrhea
Eye infection/irritation
Fever
Flu
Gas
Gout
Headache/migraine
Herpes
Joint pain/swelling
Laryngitis
Pink eye
Poison ivy/oak
Respiratory infection
Sinusitis
Sore throat
Sprains and strains
STDs
Strep
Tonsillitis
Vaginal/menstrual issues
Yeast infection
And more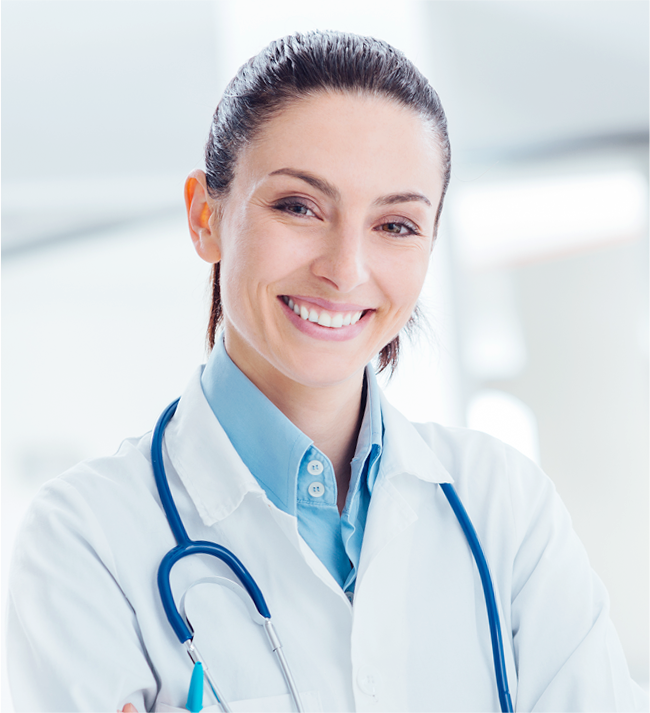 Telehealth therapy sessions
Access a teletherapist quickly and easily to talk about any mental health issues, whether they're big or small. Our therapists and counselors are on hand to talk to you whenever you need them, wherever you are in the US. Some common issues we can help you with include:
ADHD
Addictions
Anger management
Anxiety
Bipolar disorders
Bullying
Career/job-related stress
Child and adolescent issues
Depressions
Divorce
Eating disorders
Grief and loss
Life changes
Nutrition counseling
Panic disorders
Parenting issue
Relationship & marriage issues
self-image
Stress
Substance abuse
Trauma and PTSD
And more
Our expert team of medical experts combines primary care doctors and mental health counselors to offer you a tailor-made healthcare experience. Whatever your issue, the Doctegrity team is on hand to offer their expertise with a considerate, personalized approach.
Feel better, faster
Save time, money, and hassle by connecting with medical professionals from the comfort of your own home or office. Access our team of medical professionals and we'll connect you to the right person straight away. We're available 24 hours a day, 365 days a year for all your healthcare needs. Get a prescription online and we'll send it to your nearest pharmacy so you don't have to wait to feel better.