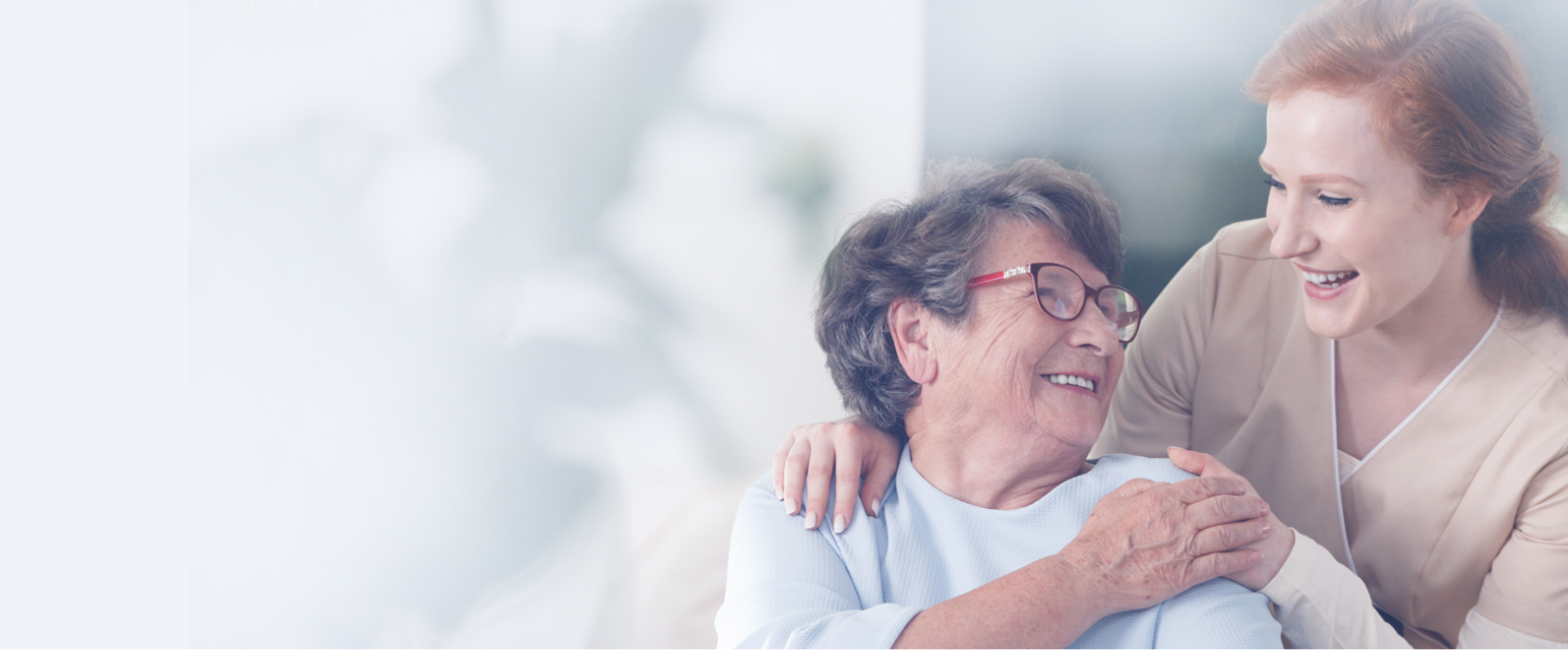 Get convenient access to health care online
The right care for you
We believe that everyone deserves to have access to great healthcare, so we've
combined innovative technology with human-centered design to offer you an accessible and affordable option to feel better faster.
What we treat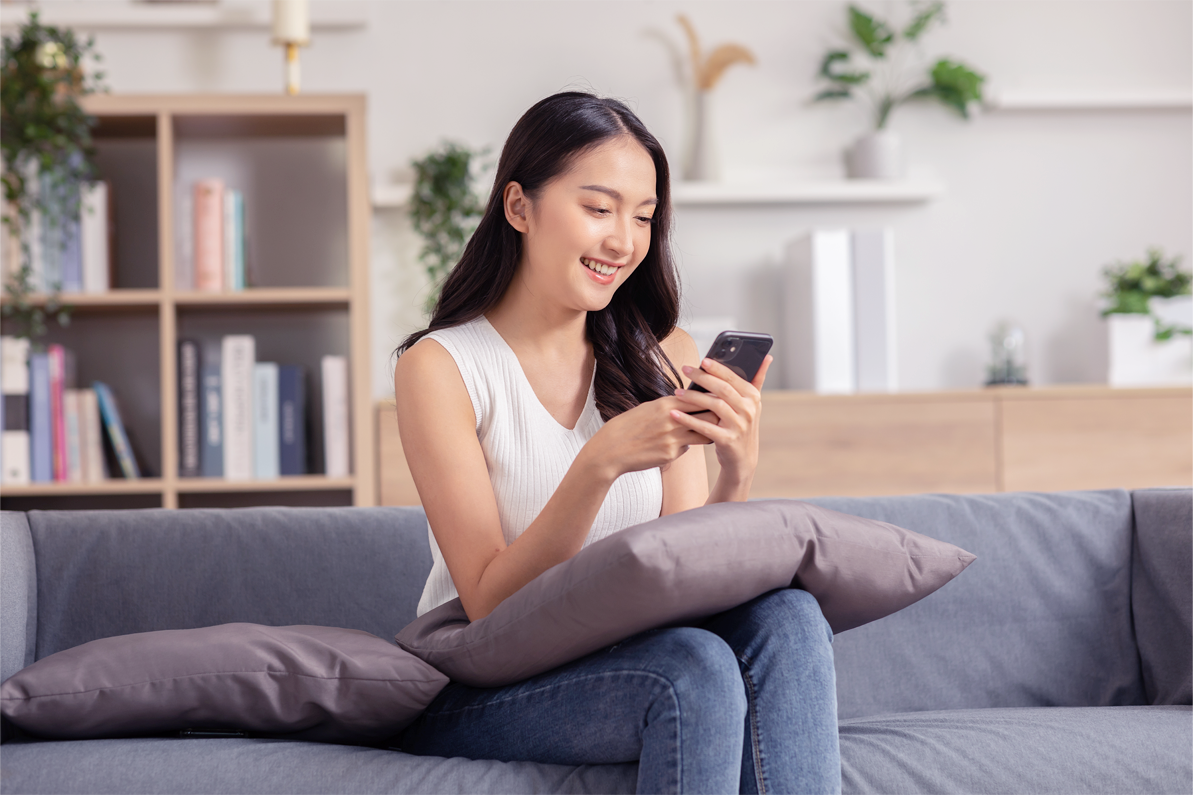 Primary care online
Speak with one of our board-certified doctors online from anywhere at any time. We offer online diagnosis and prescription fulfillment for an end-to-end solution.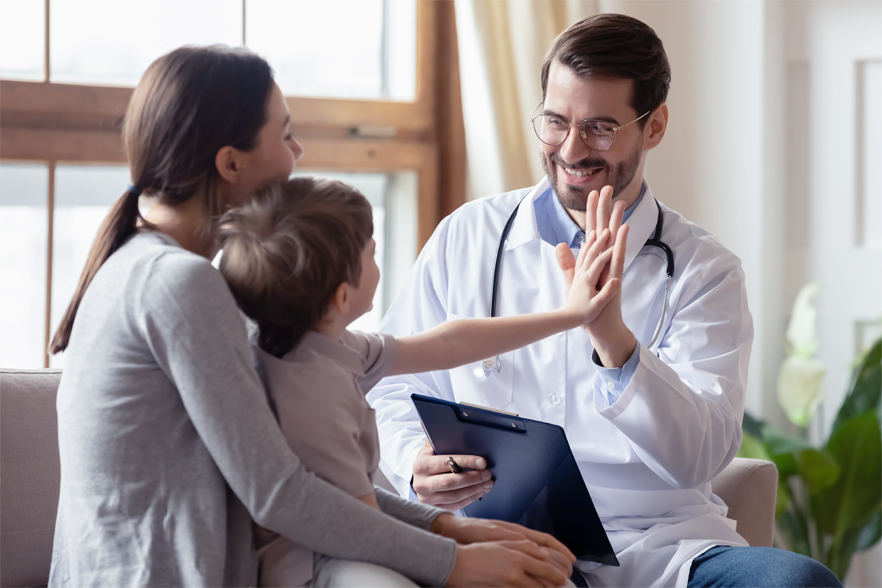 Telehealth online therapy
Access our team of certified telehealth therapists whenever you need them from the comfort of your own home. Our therapists and counselors are available around the clock for all issues, big or small.
Affordable and simple primary care online
Accessing affordable healthcare is simple and quick. Just sign up online, select the plan that is right for you and you'll have access to doctors immediately. No more waiting in line. No need to take time off. Our team is available 24 hours a day, whenever you need them.