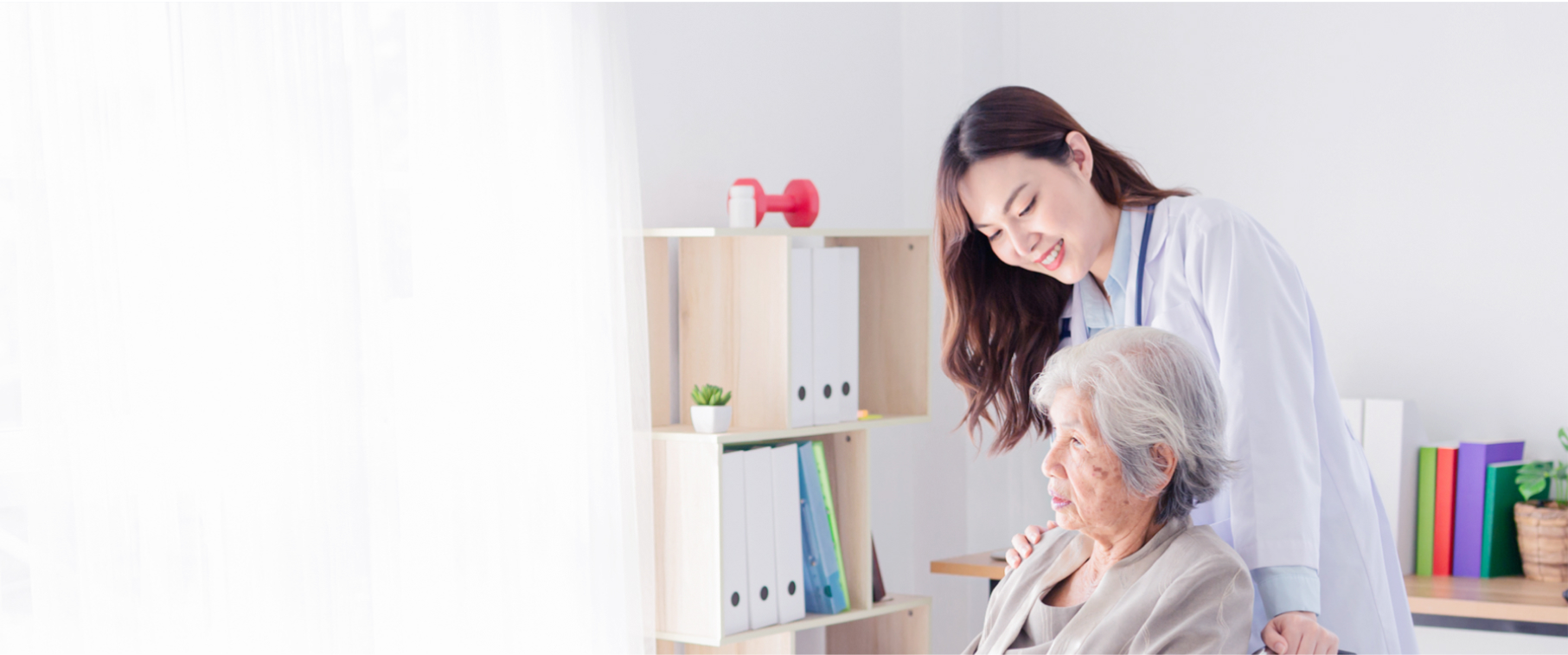 Top quality health care, competitive rates
Primary care telemedicine

Access affordable health care online with our low monthly subscription. No copays, additional fees or surprise bills. You can access all the healthcare you need as often as you like, from anywhere in the US.
Pricing for Individuals & Families
Quick and simple to use, our primary care telemedicine allows you to access all the healthcare you need with an affordable monthly subscription. You'll have access to unlimited appointments 24 hour hours a day from the comfort of your own home or office.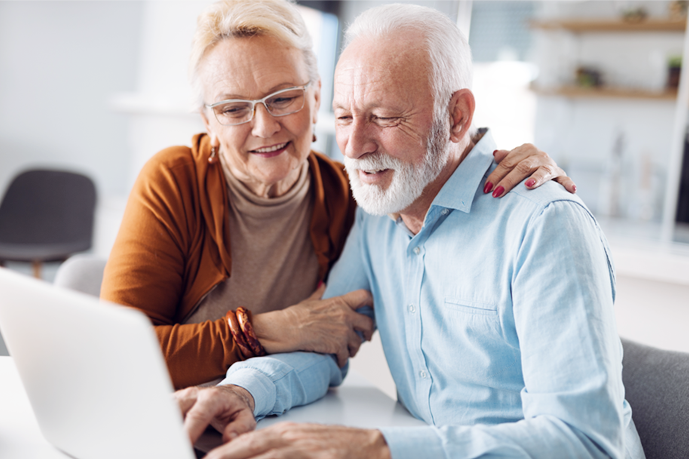 Affordable group pricing for companies
Offer your staff extra benefits with primary care online. Provide your employees and their families with unlimited private appointments that won't be shared with insurers or employers. Your employees can quickly and conveniently access our team of medical professionals as frequently as they need.