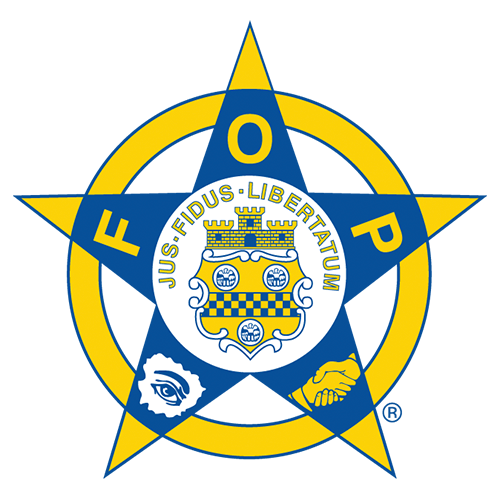 Doctegrity's Mental Health Benefit is completely independent and 100% confidential. $49/year which includes your family/household members.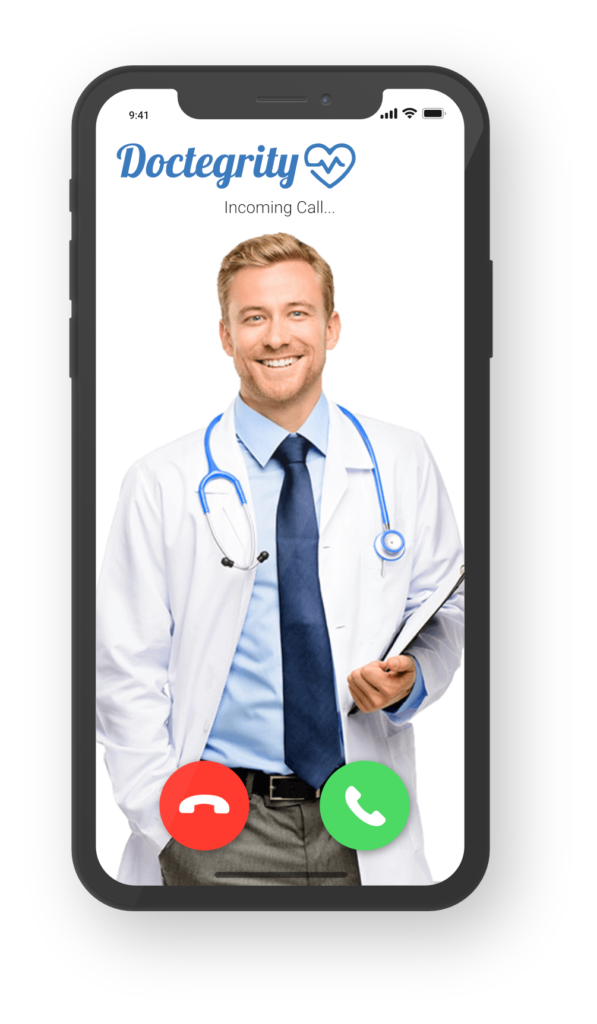 24/7/365 Telemedicine & Teletherapy
Help When You Need It, Where You Need It.
No Copays. No deductibles. No surprise bills. Just one annual subscription gets you (and the whole family)
unlimited access to board-certified primary care physicians and licensed mental health therapists.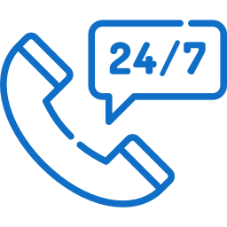 Primary Care Mobile Doctors
24/7/365 Board Certified Physicians available with bilingual coverage nationally. Our virtual visits can take place either on the phone or through secured video chat.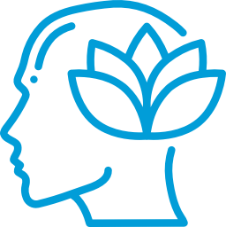 Mental & Behavioral Health
24/7/365 licensed mental and behavioral health counselors and therapists available by phone.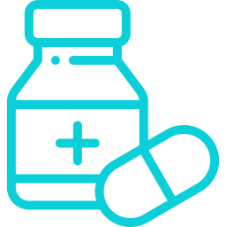 Prescription Discount Card
Our members save up to 80% on prescriptions at most major retailers (integrated in our apps).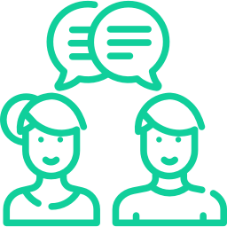 Completely Bilingual
Services available 24/7/365 with both a full English or Spanish experience from app to physician.